Linnea skrev detta 2011, väldigt bra. Ibland så behöver man inte uppfinna hjulet på nytt, man kan använda kloka ord som blivit sagt i dåtid. Eller som min vackra flickvän uttryckte det; If you want to do something new you have to check the history.
Länk till det Linnea skrev, väldigt bra.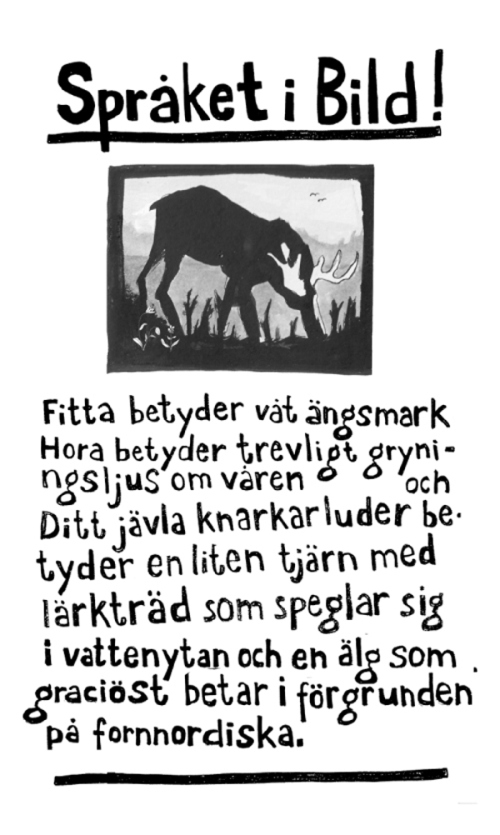 Bild av Sara Granér.