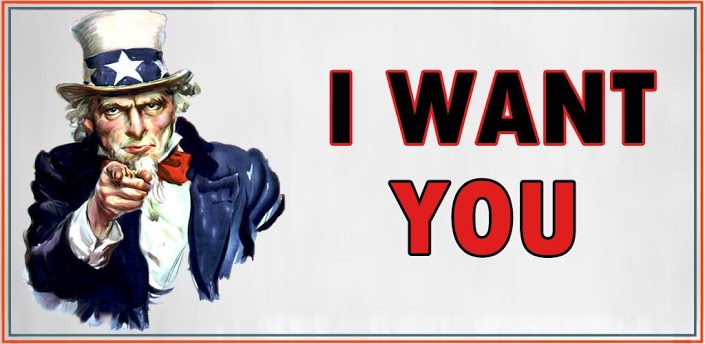 Looking for a web developer with more knowledge than drag and drop in WordPress.
Saving some time for the gold-diggers, so you don't need to scroll all the way down to find out about the money. I am a private person doing a private project, my resources are not endless and I can't pay 100$ an hour. If things go good there might be more gold at the end of the rainbow.
Short spec, to get a hint.
– Web page
– Picture galleries
– User accounts
– User uploads
– Clean
– Sharing functions
– Rating functions
– View-able on mobile devices
– Keep it simple
Looking for a decent human being whom can build or have the contacts for building a web-page with focus on pictures and sharing. Slightly NSFW content.
Contact me if interested or if there are any questions.